We are TFC Holland. Importer and exporter of exotic fruits and vegetables.
Welcome to our world.
Deeply rooted already in production through own productions and exclusive cultivation.
The world of freshness.
With the most delicious and mouth-watering exotic fruits & vegetables, mangoes, avocados and much more!
50+ countries
We are team players and trust in long-term partnerships.
Extraordinary quality.
Thanks to our uncompromising and highly stable quality control system.
Ripening process.
AI-supported through Softripe®
Tailor-made. Individual. On time.
Every day we supply supermarket chains, specialist shops and wholesale markets in Europe, Asia and the Middle East.
Production
We strive to make what is already good even better.
On a daily basis, we join forces to refine the goods and pack them individually according to our customers' wishes. From the Netherlands, we supply supermarket chains, specialist shops and wholesale markets in Europe, Asia and the Middle East every day.
Perfect ripening through the latest technology
Our avocados and mangoes are ripened using artificial intelligence, which increases the shelf life of the fruit and guarantees consumer satisfaction.
to Softripe®
Sustainability
Respect and care for our people, products and planet
With a large range, sustainability plays just as big a role. In addition to 100% recyclable packaging, we also have a sustainability strategy for our employees, products and planet.
Sustainable packaging
In addition to Triple P, we strive to offer 100% recyclable packaging. At the same time, we advise our customers on the minimum amount of packaging required.
to packaging
We set ourselves apart through the exceptional quality of our products.
With growers in more than 50 countries, we believe in growing together. That's why we invest in our growers and maintain long-standing relationships.
Better collaboration
Reliable planning
Long-term partnerships
Security for producers and buyers
to our growers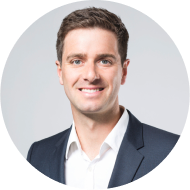 "In its more than 30-year history, TFC Holland has established itself as a major supplier of tropical fruit and vegetables to the European food retail trade. We want to build on this and further strengthen TFC's attractiveness as a competent exotic supplier by increasing our performance."
Our certifications

Fairtrade
Fairtrade guarantees producers a minimum price for their products.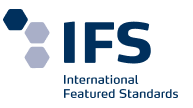 IFS (Higher Level)
IFS, the abbreviation for International Feature Standards, is the developed quality standard for food processing companies.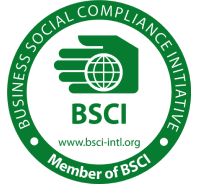 BSCI
With the BSCI membership TFC commits itself to the high requirements in the field of social circumstances in production chains.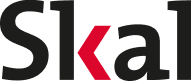 SKAL
Skal Biocontrole supervises organic products in the Netherlands.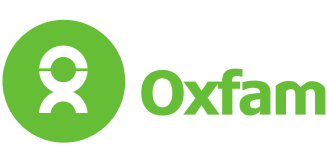 Ambassador for Oxfam Novib
As ambassadors for Oxfam Novib we work for a world without poverty.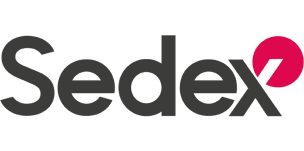 Member of Sedex
Sedex is an international organization that actively supports ethical business in production chains.