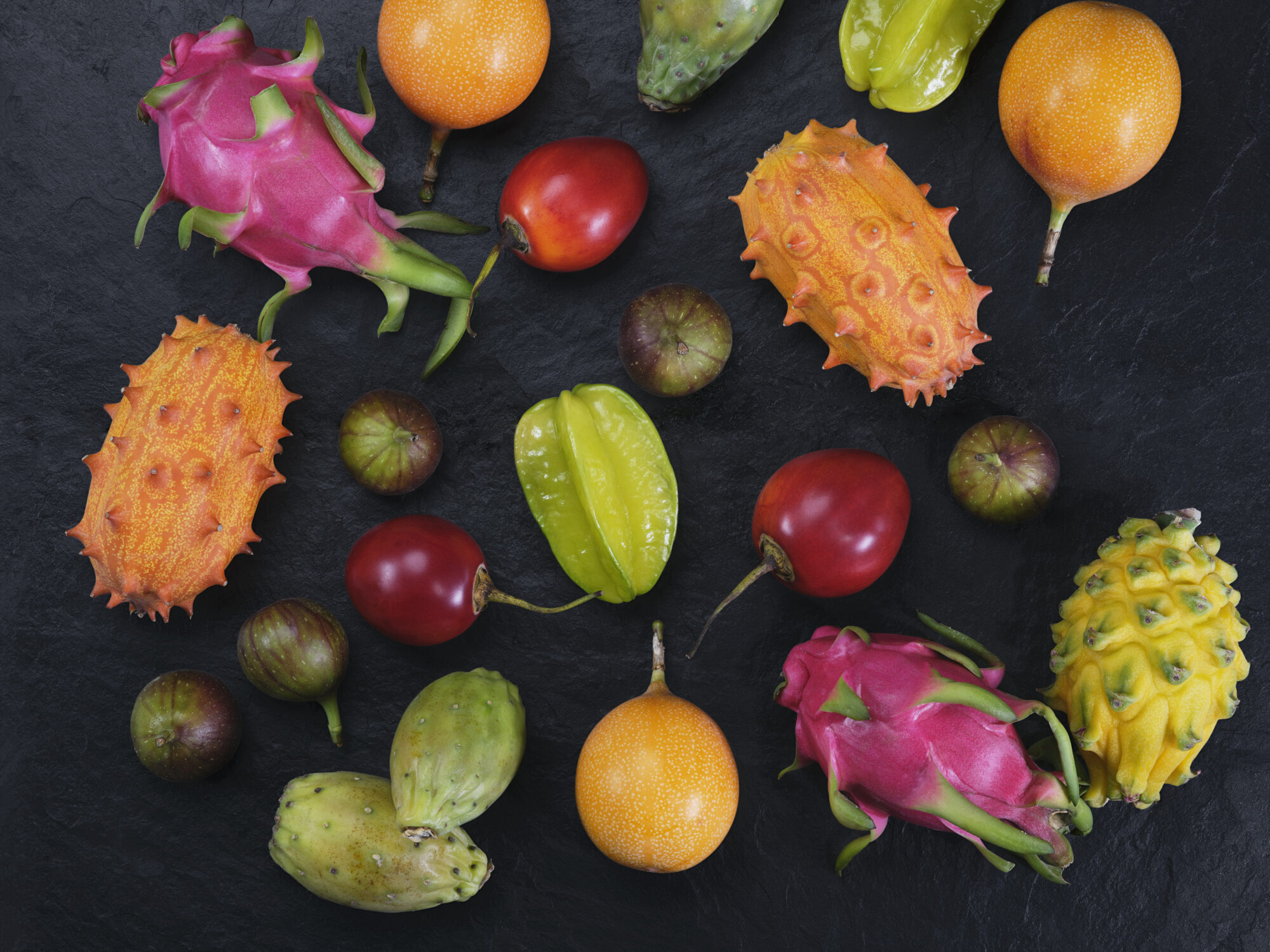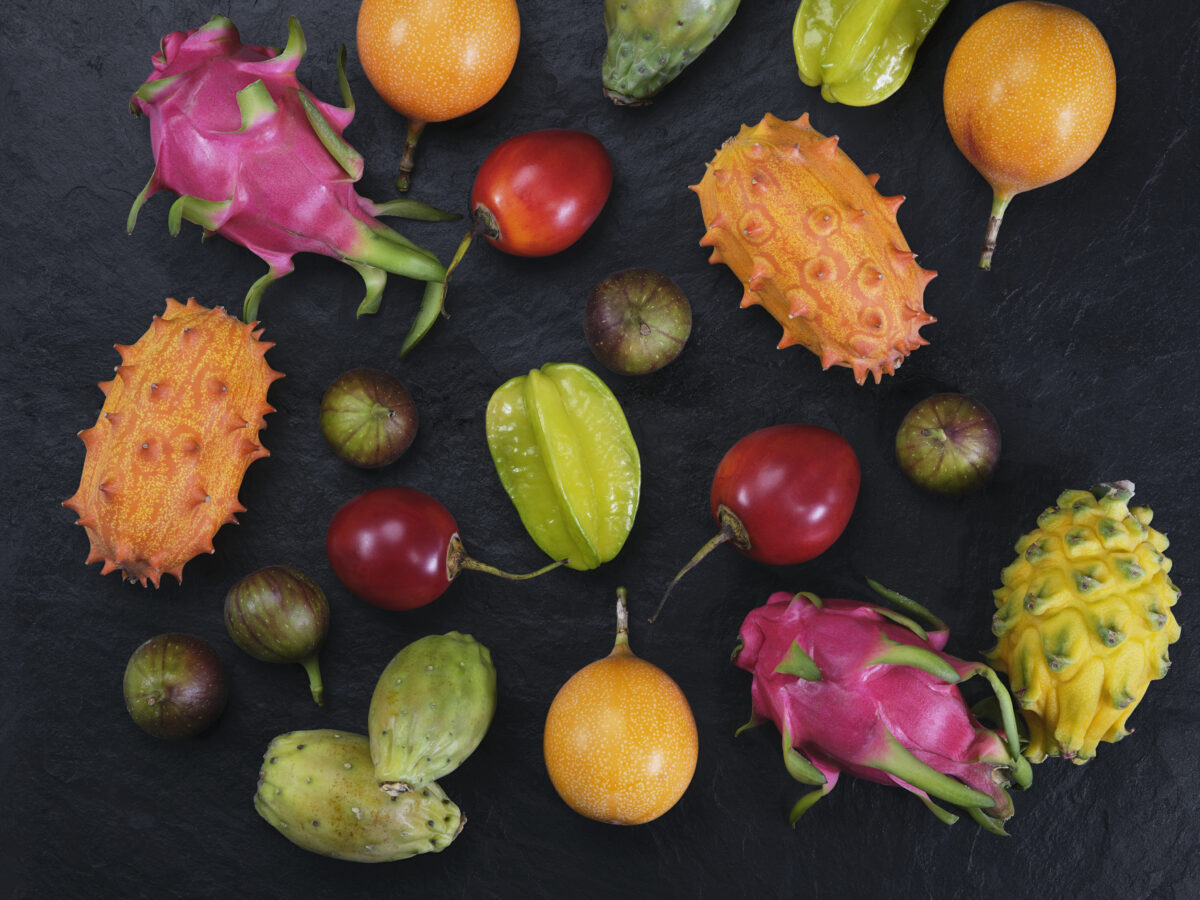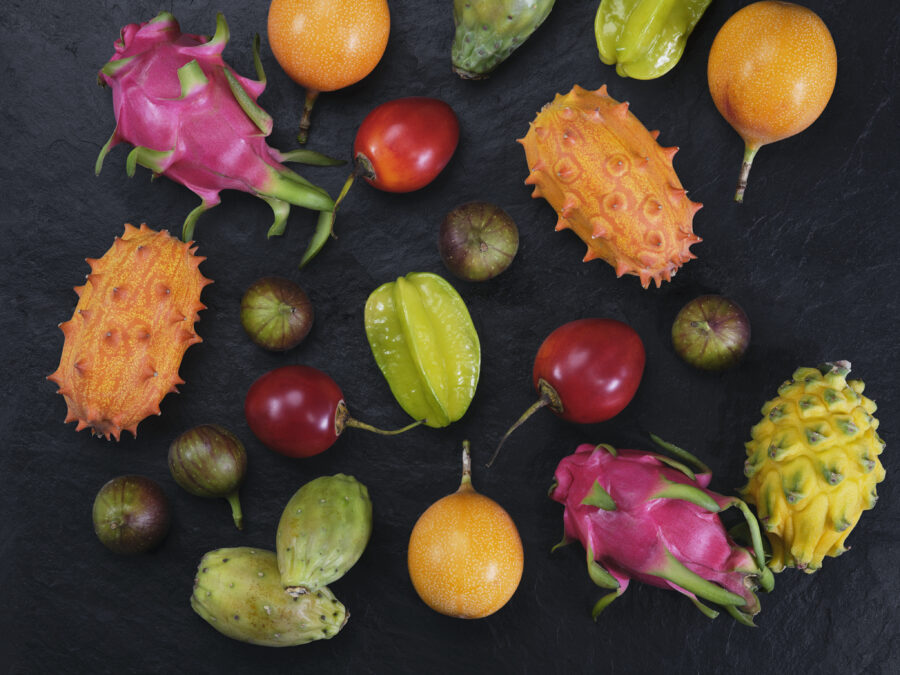 Ultra-Exotics
The growing interest in dishes from other regions of the world also increases the demand for very special fruits. These are our ultra-exotics.
What's better than exotic fruits?
Ultra-exotic fruits
really stand out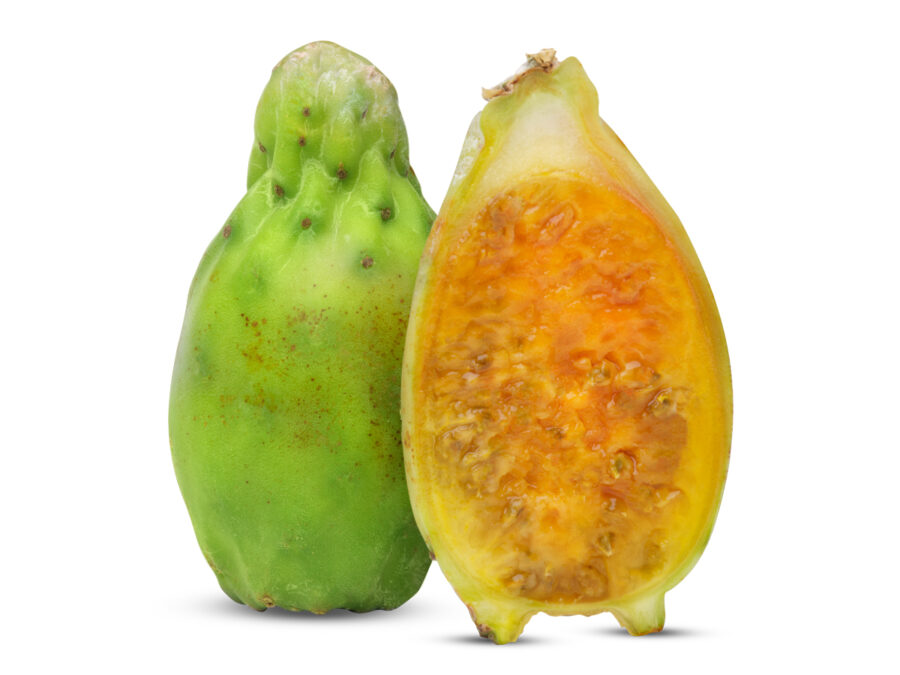 Treasures
that only nature can produce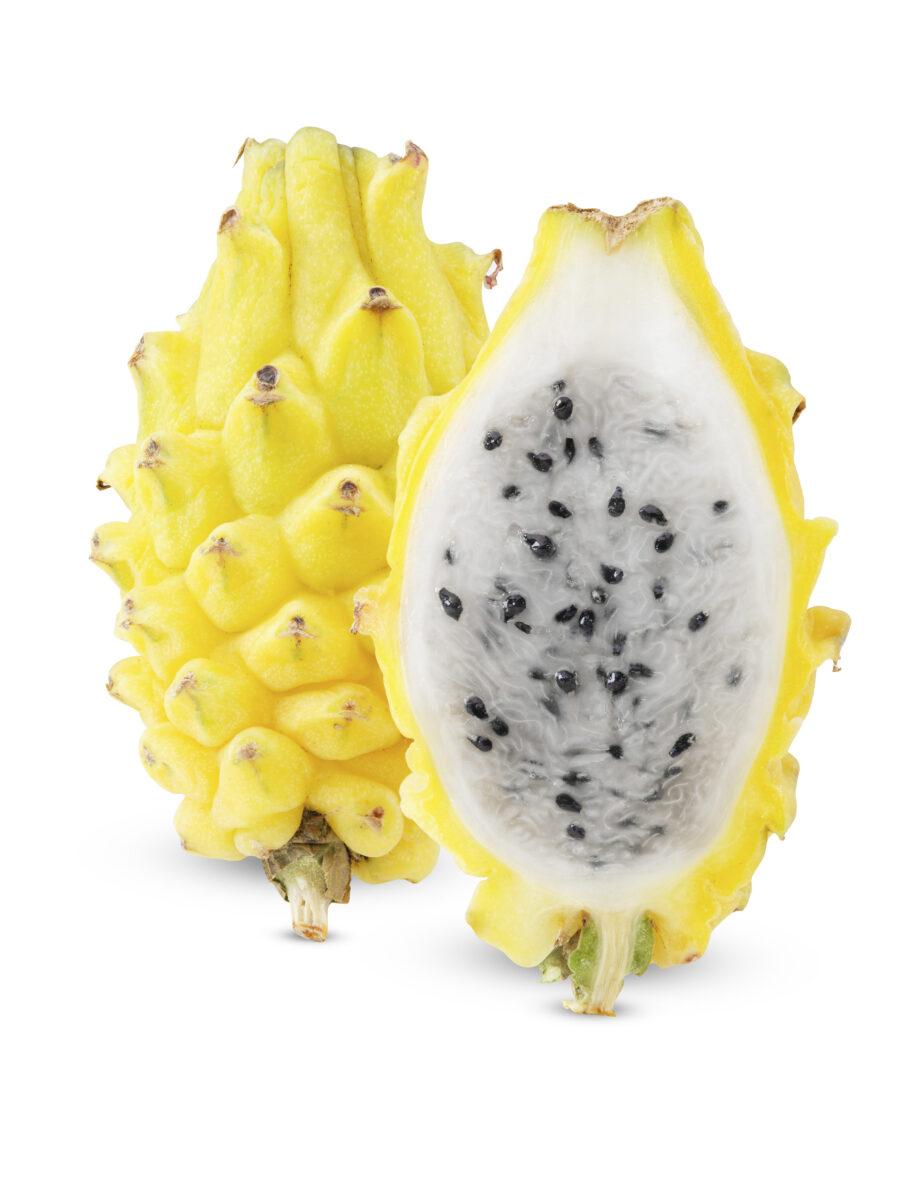 What makes our ultra-exotics:
Wide range
From 5 continents - and from our experts on site
Secured residue monitoring
Active control of spray agent use at origin. Control at accredited laboratories in the Netherlands.
Colorful as life
Emotional, delicious and absolutely exceptional products of the diversity of nature
Flexible volumes
No matter if smallest quantity or full container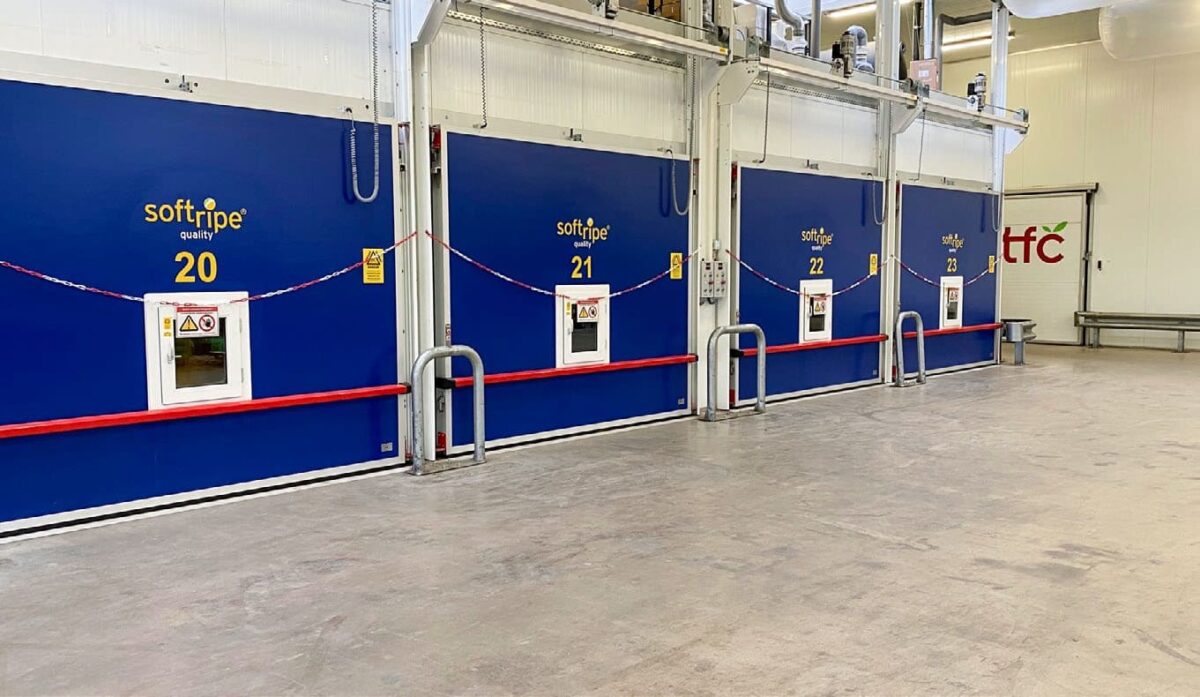 Something new?
We are seeing an ever-increasing demand for ultra-exotics, especially in the winter months. Certainly, the desire to conjure up something very special on the table for family celebrations plays a major role here. This period therefore needs to be well planned in order to be able to offer customers the widest possible range in the desired quantities. Our aim is not simply to be able to deliver, but to place the highest value on perfect fruit, with quality that consumers can rely on with every purchase.